1:1 Run Coaching
Do you have a big running goal? To set a new PR, qualify for Boston, run a sub-3:00, 4:00, or 5:00 marathon?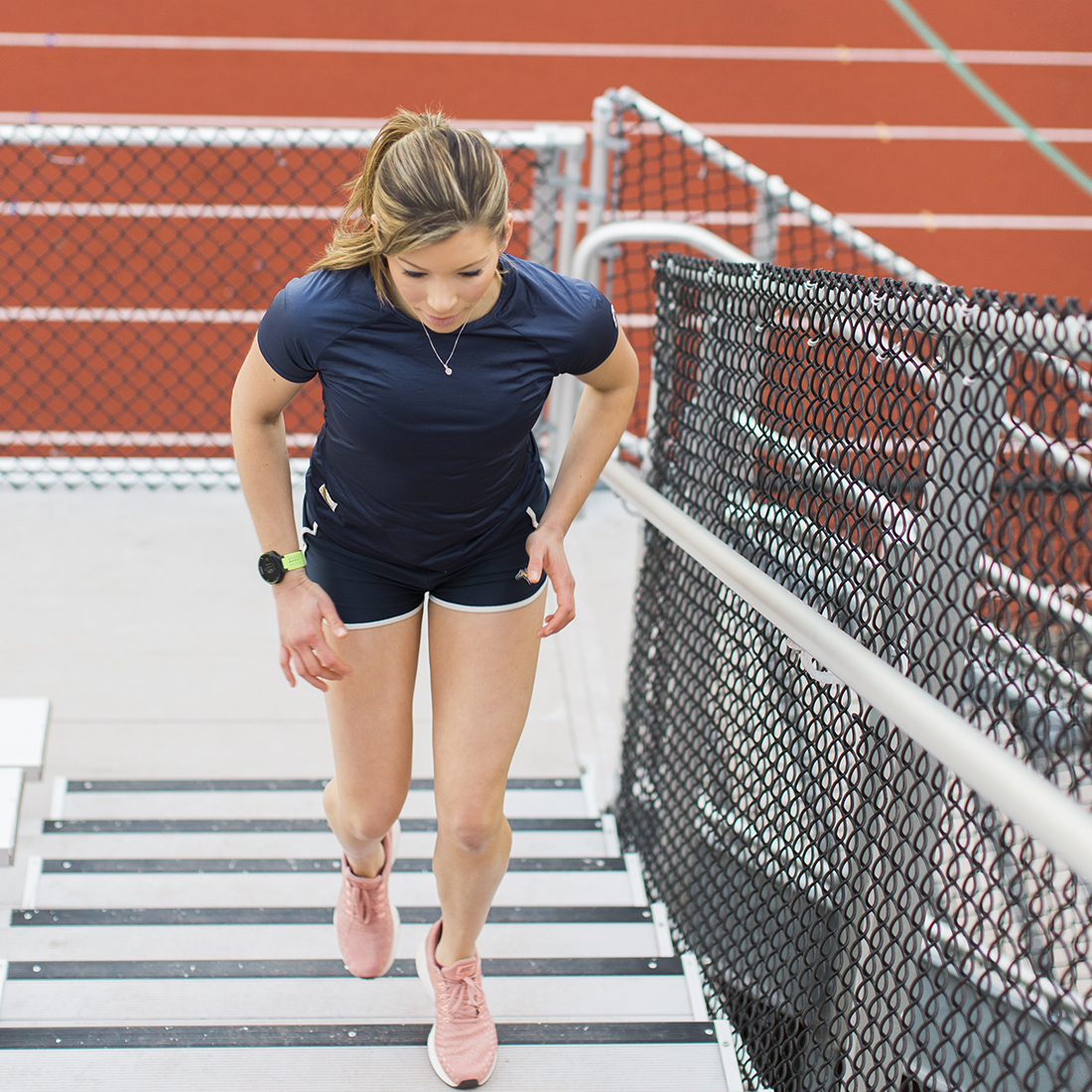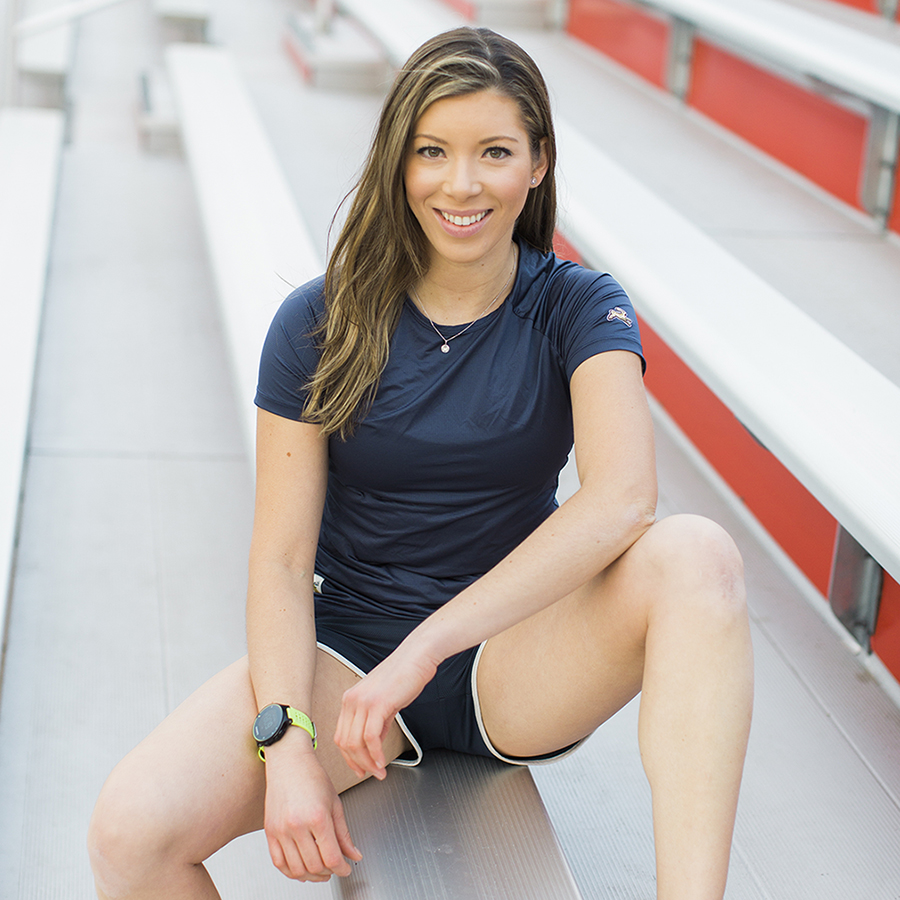 Or are you a completely new runner who doesn't know where to start or how to train intelligently?
Are you pregnant or recently postpartum and looking to run through your pregnancy as strong as possible, or return to running safely after having a baby?
Don't go at it alone. Hire a certified running coach.
As adults who run because we are passionate about it (and not because it is our full-time jobs), we put a lot of work into fitting running around our busy lives. And if you're already making that commitment and investing your precious time, why not do it the right way? Don't make training a guessing game, and don't get caught up in the Instagram-comparison trap of thinking you have to train a certain way to get 'fast'.
Hire a running coach and let us create a training program that is evidence-based, built upon scientific principles, and most importantly, that is built just for YOU.
1:1 Run Coaching
I believe that no two runners are the same and that there are many different paths to success in distance running.
I'll work with you to start where you are, and help you to reach your goals one step at a time. Getting to know my clients, building a relationship with them, and providing them with lots of support and communication along the way is extremely important to me and something I'm proud to say I specialize in.
What you receive with coaching:
A free consult call via phone or video to learn more about you, see if we're a good fit, and answer any questions you may have
A thorough intake assessment so I learn more about you as not just a runner, but a whole person
A Welcome Guide – which includes warm-up and cool-down routines, a list of running terms, advice on how to combine running and strength training if that's something you choose, fueling guidance, and more
Training that's completely customized to YOU, your starting point, goals, and work/life schedule. This includes recommended paces for all your runs, workouts, and races.
A shared training calendar that syncs up with your GPS watch (if you have one… however this is not required!), and where you and I can discuss run feedback
A 50% off discount on all CMD strength programs
Educational opportunities – like a weekly team newsletter and periodic Zoom trainings from experts in the field (from 

from PTs, to sports RDs, to sports psychologists, and more)

Support, encouragement, enthusiasm – always having someone in your corner to guide you and who is rooting for you.
The 2 different tiers of coaching I offer are below.
I am currently waitlist-only for new 1:1 coaching clients, but fill out an application below and I will keep you updated as new spots open up.
You're a good fit for 1:1 run coaching if:
You're ready to hand over control of your training

You can commit to 6 or 12 months of working together

You have a long-haul mentality and know that success in distance running takes time

You're willing to communicate with your coach and express your needs, frustrations, and provide feedback (help me to help you… coaches can't be mind-readers!)

You want someone to check in with you and help hold you accountable

You're excited to learn, get faster, and have a ton of fun along the way!
You may not be a good fit for 1:1 run coaching if:
You're not ready to make any changes or hand over control of your training

You want shortcuts, crash training, or instant results

You want a 'guarantee' of a PR in x number of months

You're not willing to communicate with your coach

You think hiring a coach will 'make' you do the work or will do the work for you (if only it was that easy!)

You genuinely don't enjoy running and aren't open to strategies to help you enjoy running more Basic
$169/mo for 6 months. $149/mo for 12 months.
Training uploaded 1-2 weeks at a time

Feedback given on training logs weekly

Unlimited e-mail access to me

A strategy phone call before all goal races, and e-mail before all secondary races VIP
$199/mo for 6 months. $179/mo for 12 months.
Training uploaded 1-2 weeks at a time

Feedback given on training logs 3x/week

Unlimited text and e-mail access to me

Monthly check-in call

A strategy call before all goal races; e-mail before secondary races