Hi, there!
I'm Montana DePasquale. I'm a running and strength coach, mom, fitness junkie, and science nerd.
I help people from all over the world go after their big running goals – be it to complete their first race, their fastest race, build back from injury, or just find more joy in running. I also work with pregnant and postpartum runners, helping them to continue running safely while pregnant and then return to running stronger than ever after delivery.
I'm a big advocate of strength training for runners. Strength training helped me overcome a long injury cycle and see my fastest and best running – and I've seen it do the same for dozens of others. There is a lot of information, and misinformation, on strength training for runners out there. I enjoy helping people cut through the noise and get to what's really effective and evidence-based.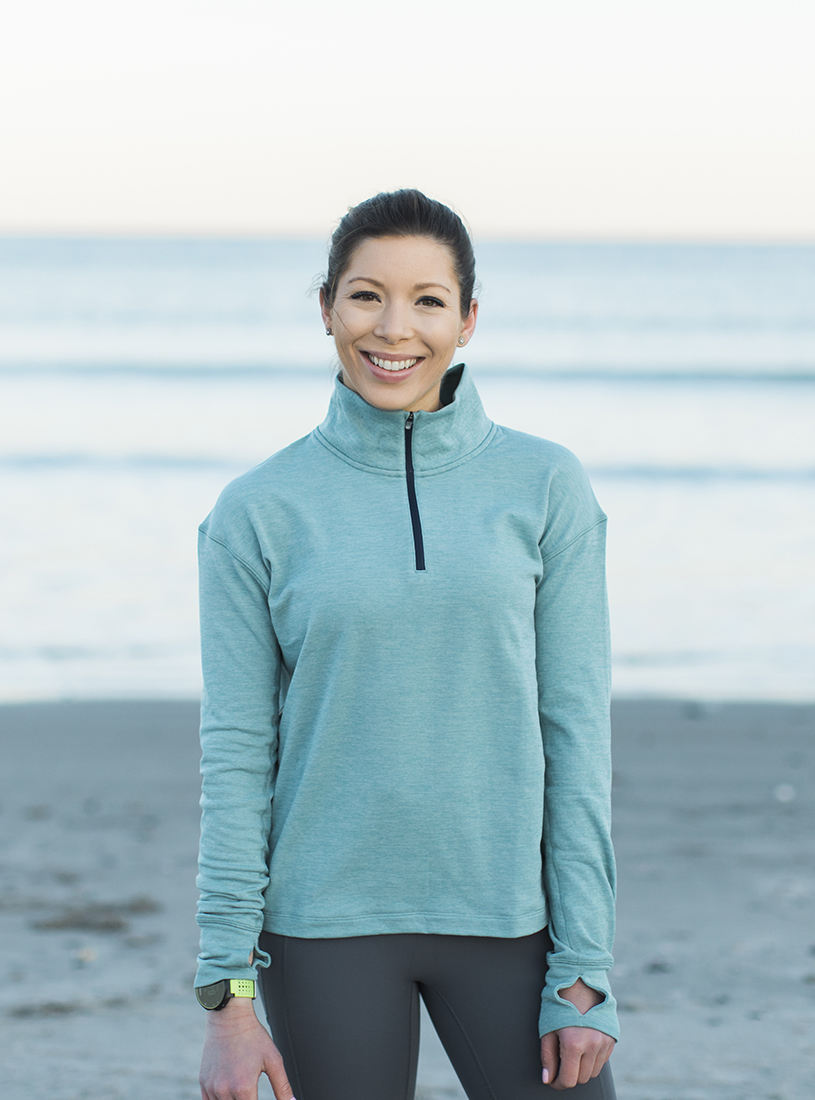 I've coached at the high school and collegiate levels and have done internships at the U.S. Olympic Training Center, with a professional running team, and at a strength and conditioning facility. Now I work exclusively with teens and adults online. I believe in a super-personalized approach and unique training plan for each and every client. Most importantly, I believe in prioritizing long-term development and taking a whole-person approach to the runners I work with. There is no pace or starting fitness level that's a prerequisite for hiring a coach. I work with everyone from sub-3:00 marathoners and Boston qualifiers to brand-new beginner runners. If you have big running goals and are committed to getting better, I want to work with you and help you get there!
When I became a runner 15+ years ago, it completely changed the way I viewed myself and my body. Becoming an athlete and choosing to view my body as strong, capable of completing long runs and surpassing PRs was the best thing to happen to me. I believe that anyone who has a body can be an athlete, and I believe that choosing to train, eat, and view yourself as an athlete is encouraging and empowering – whereas fixating on "diet and exercise" feels restrictive and small.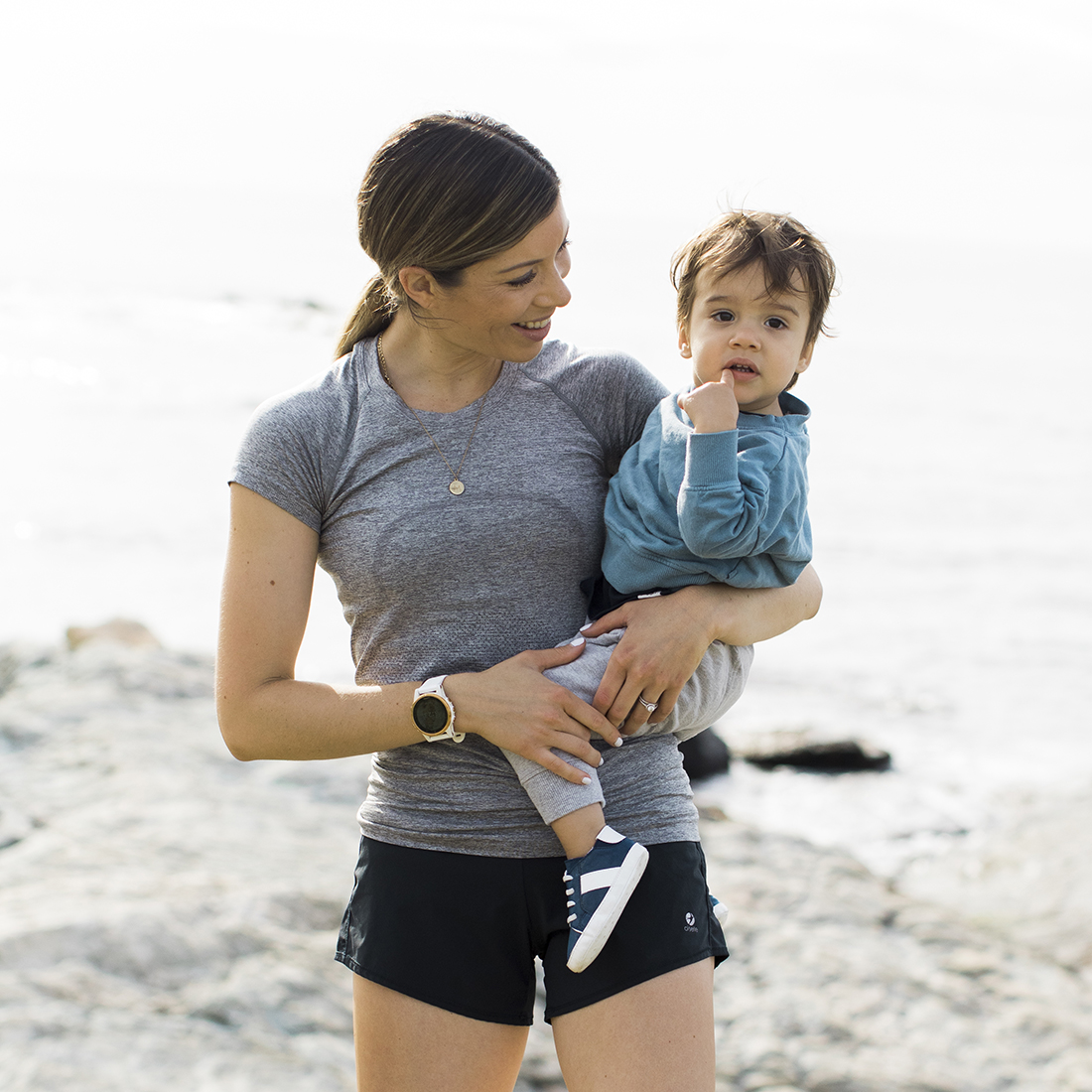 I currently live in Rhode Island with my husband Ryan and son Brady. When not coaching, I'm cooking up fun, healthy recipes in my kitchen and am probably looking forward to my next run or cup of coffee.